Search over $631,563,158,052 worth of Australian Real Estate for sale.
Real Estate Australia
Riverfront Living
$1.295 Million
Property Location: 6 Channel Close OLD BAR - MID NORTH COAST - NSW
Listing Id: 14708215
Details

Bedrooms: 3 Bathrooms: 3 Garages: 10

Land

Size: 1.824 Hectare Approx

Description: Looking North across the southern arm of the Manning river is this superb unique offering. With some of the very best and certainly the newest boating facilities just next door the current owner runs a long term and successful bait and tackle, boat hire business and also resides in the split level home.

Situated on 4.5 near level acres the business could easily be fenced separately to give privacy to the new owners and put tenants in to run the business OR set it up for coffee, add in a boat mechanic and watch the business grow.

With direct river access, substantial jetty and boat moorings, an immaculately maintained three bedroom home with huge outdoor entertaining deck overlooking the river, extensive shedding, solar and so much more.

Just over 3 hours north of Sydney in an unspoilt part of the coast the opportunities are endless.

Riverfront Living
$1.295 Million
Contact Lauders Real Estate - Old Bar Today!!!
Contact
Michael Cameron
Phone
0416 195 028
Property ID:14708215
External Links
Send this property to friend

Click here to format this page for printing

<<Go Back<<
http://www.real-estate-australia.com.au Disclaimer:
We assume no responsibility for the accuracy of information contained on this website,
interested parties must make their own enquiries with this agency!
E-Mail here


Select state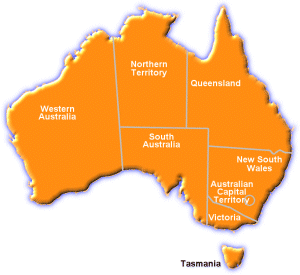 A division of

Real Estate Australia
Website by Webvertorials:
Australian Website Designers

ReNet.com.au Partners