Search over $631,563,158,052 worth of Australian Real Estate for sale.

Real Estate Australia
SOLD BY KATE FULTON
Offers Over $405,000
SOLD
Property Location: MALENY - SUNSHINE COAST - QLD
Listing Id: 17717935
Details

Bedrooms: 2 Bathrooms: 1 Garages: 2

Land

Size: 593 Square Mtr Approx

Description: Where can you find such a beauty with all the trimmings this close to town. A charming cottage with 2 bedrooms plus sleep-out. This Queenslander with modernised kitchen and bathroom also has double undercover parking which could be built in for additional accommodation or living rooms if required and is ready for you to move into, flip and sell or continue to rent it out. With multiple options available just take your pick and watch your investment grow.

Make an offer to become the next owner of this beautiful home and take advantage of its convenient location.

Features include: -
- Decorative 12ft Ceiling fretwork
- Original light fittings
- Stain glass window
- Large bathroom
- Over sized rooms
- Open area dining/family/lounge room
- Window seat
- Close to town

This property is a delightful package of old meets new and one that you will enjoy for years to come.
SOLD BY KATE FULTON
Offers Over $405,000
Contact Maleny and Hinterland Real Estate Today!!!
Contact
Shane Gierke
Phone
07 5445 7788
Property ID:17717935
Send this property to friend

Click here to format this page for printing

<<Go Back<<

http://www.real-estate-australia.com.au Disclaimer:
We assume no responsibility for the accuracy of information contained on this website,
interested parties must make their own enquiries with this agency!
E-Mail here


Select state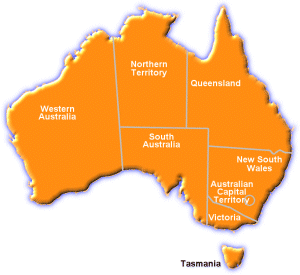 A division of

Real Estate Australia
Website by Webvertorials:
Australian Website Designers

ReNet.com.au Partners