Search over $199,547,105,075 worth of NSW Real Estate for sale.
| | |
| --- | --- |
| $650,000 - $695,000 : 43 Valley Drive East, Tamworth - TAMWORTH - NSW | 4 2 2 |

MODERN, SPACIOUS FAMILY HOME - EAST TAMWORTH
Positioned in the leafy part of east tamworth, this large spacious family home offers commanding views of the peel valley and the cbd. the home has be......

SOLD


NSW Real Estate Agents
NSW Properties For Sale

NSW Properties For Rent
NSW Holiday Lettings
Todays New NSW Properties for sale
Welcome to the NSW Real Estate agents
and property sales directory.
Try using the navigation to find NSW real estate agents, holiday lettings, commercial properties, rentals, rural properties and more.

If you want to subscribe and get emailed listings from all over NSW instantly when they are listed, use the My Finder link and let us know what you are looking for.

Trying to find local NSW real estate agents, click on the Find Agents link and use the directory.


NSW Real Estate Agents
NSW Properties For Sale

NSW Properties For Rent
NSW Holiday Lettings
Select state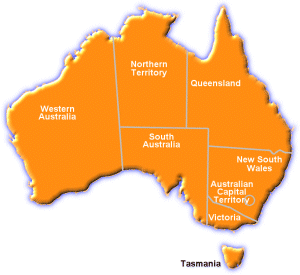 NSW :: QLD :: ACT :: VIC :: TAS :: SA :: WA :: NT
NSW Real Estate For Sale - Industry Links

A division of

Real Estate Australia
Website by Webvertorials:
Australian Website Designers

ReNet.com.au Partners